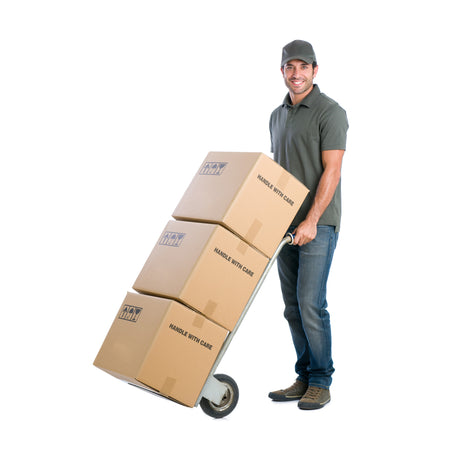 HRM FREE DELIVERY
We're happy to offer a Free Delivery Service every Wednesday to Halifax, Dartmouth, Bedford & Lower Sackville on Orders over $50 (pre-tax) - and - also on Wednesday, to the remainder of the Halifax Regional Municipality on Orders over $250 (pre-tax).
Orders placed before 6:00pm Tuesday will go out the following day.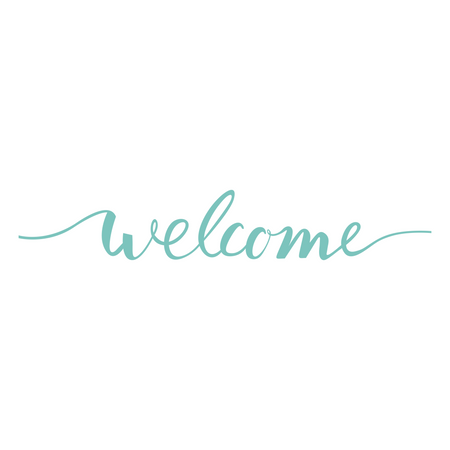 HELLO
Welcome to our online store.  It's filled with amazing massage & wellness products that have been chosen with care by skilled and knowledgeable Massage Therapists.  With integrity and passion, we'll assist you so you can continue to hone your craft and care for your clients.  With every interaction from beginning to end, we will provide you with world-class service from right here on the East Coast.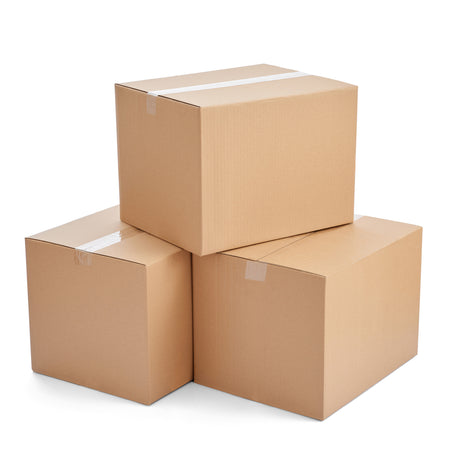 PICK UP OPTION
We are happy offer a Pick-Up Option on Prepaid Orders. Once it is ready for Pick-Up, we'll email to let you know. Pick-Up Orders are typically processed within 4-6 business hours.
Orders being picked up on Saturday and Sunday need to be placed by 4:00pm Friday.
FREE SHIPPING ON ORDERS OVER $250 PRE TAX (some restrictions apply)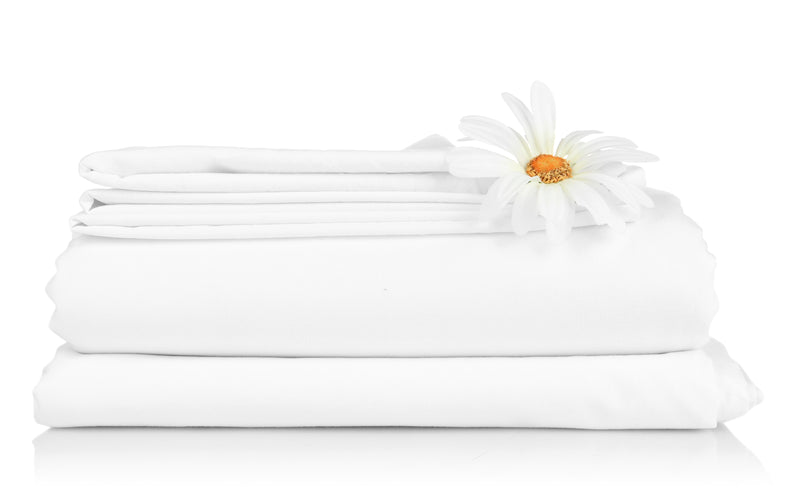 Linens
Cotton, Poly Cotton, Microfiber, Fleece & Flannel ~ Sheets, Face Cradle Covers, Table Covers, Pillow Cases & Towels. 
Have a peek . . . . 
Shop now