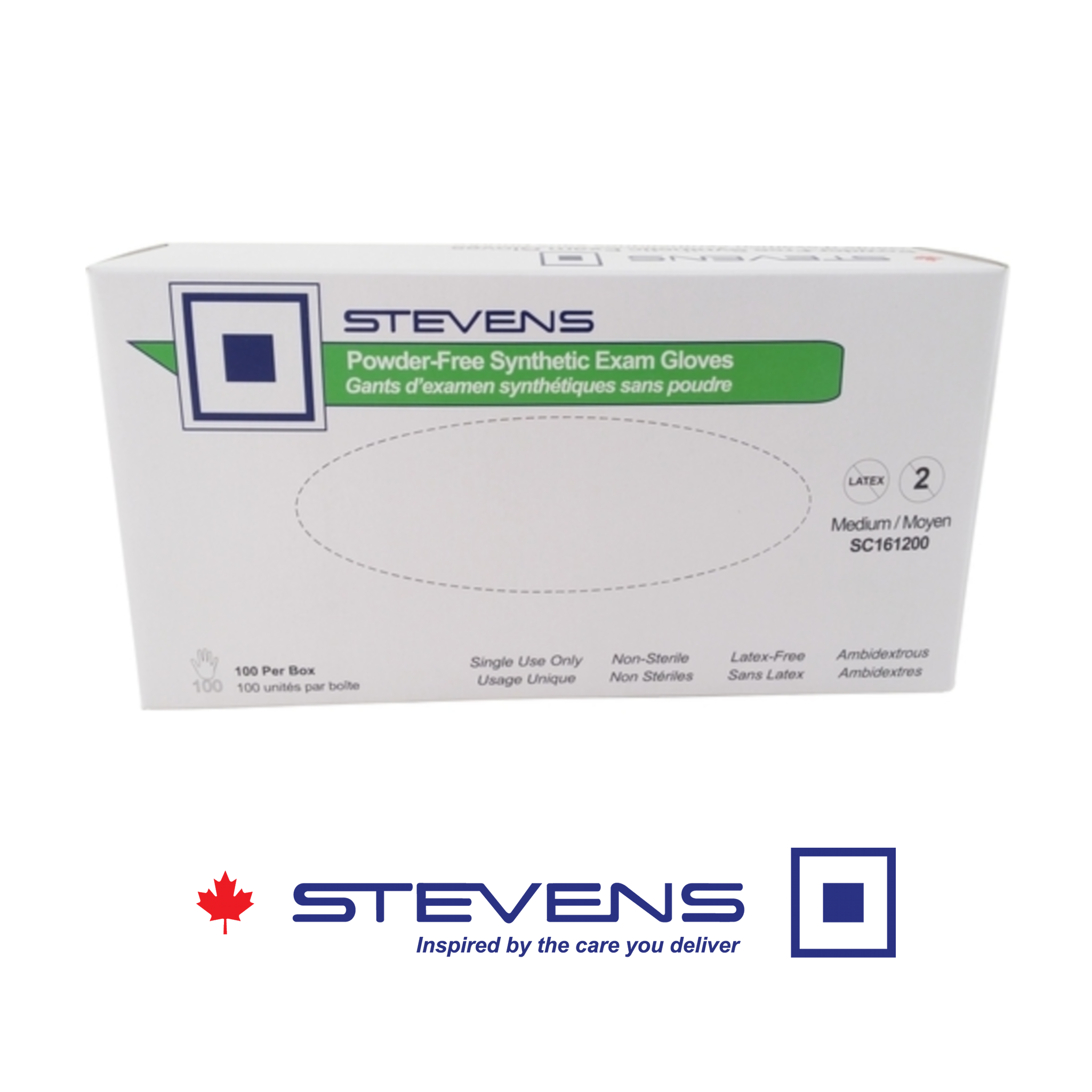 Exam Gloves - Synthetic - Powder Free - Non-Sterile
For single use in situations where a barrier is indicated to protect you or your client. 
Non-Sterile
Powder-Free and Latex-Free, contains no natural rubber latex
Ambidextrous
100 Pieces per box
Available in Small, Medium and Large
Easy pop-open lid for convenient dispensing
Store in a dry ventilated area.  Avoid direct sunlight, fluorescent lighting, heat and moisture.  Do not store above 100F (37C).