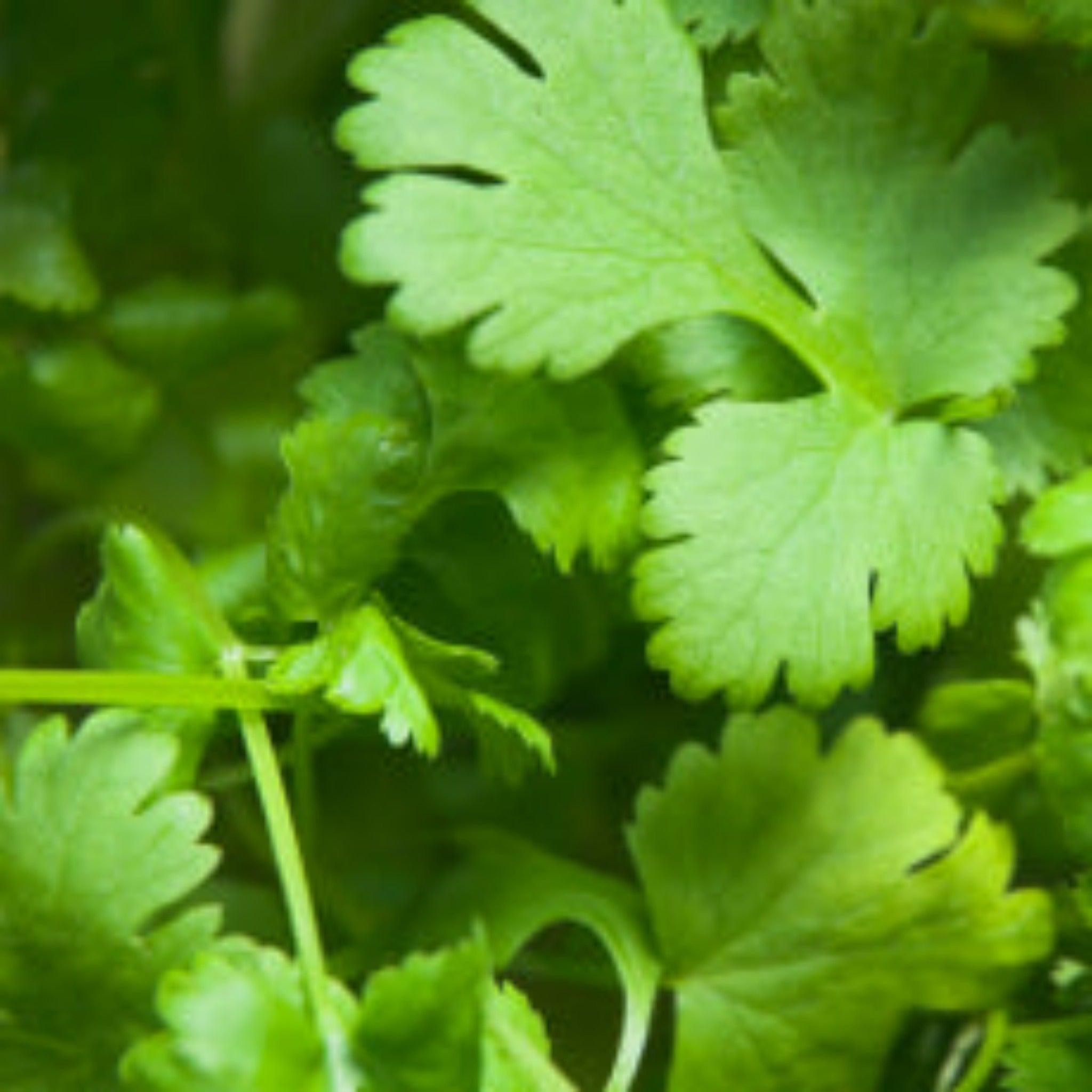 Coriander Herb – Essential Oil - Steam Distilled - 15 ml
15 ml
Botanical Name: Coriandrum sativum
Plant Part: Herb
Origin: Russia
Processing Method: Steam Distilled
Aromatic Scent: A middle note that smells slightly green, spicy, herbaceous aldehydic notes similar to that of Cilantro.
Blends particularly well with Bergamot, Grapefruit, Lemon, and Orange.
Choose a carrier oil such as Grapeseed Oil or Avocado Oil.
Packaged in a 15ml Glass bottle to retain maximum freshness. The Euro dropper top in each bottle conveniently controls the amount of oil to be dispensed and tamper evident ring ensures that you receive an un-tampered product.
Cautions:  Dilute before use; for external use only.  May cause skin irritation in some individuals; a skin test is recommended prior to use.  Contact with eyes should be avoided.