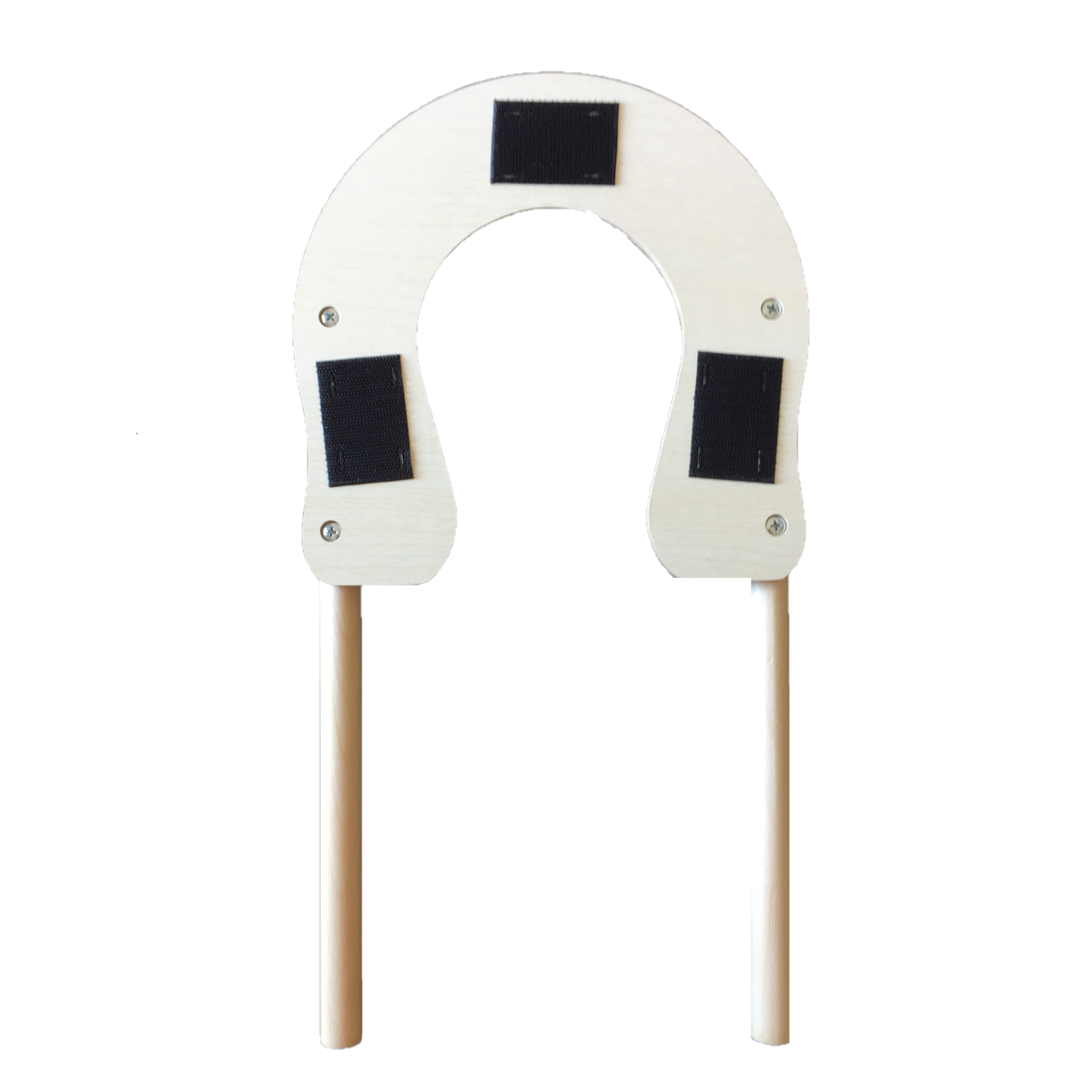 Face or Head Cradle for Massage Table - Standard
This standard crescent Face Cradle or Head Rest has an 8" centre.
Durable wood construction with three Velcro attachments for secure & convenient fastening of the Face Cushion.
This Face Cradle fits Oakworks, EarthLite and Master Tables as well as most other tables.