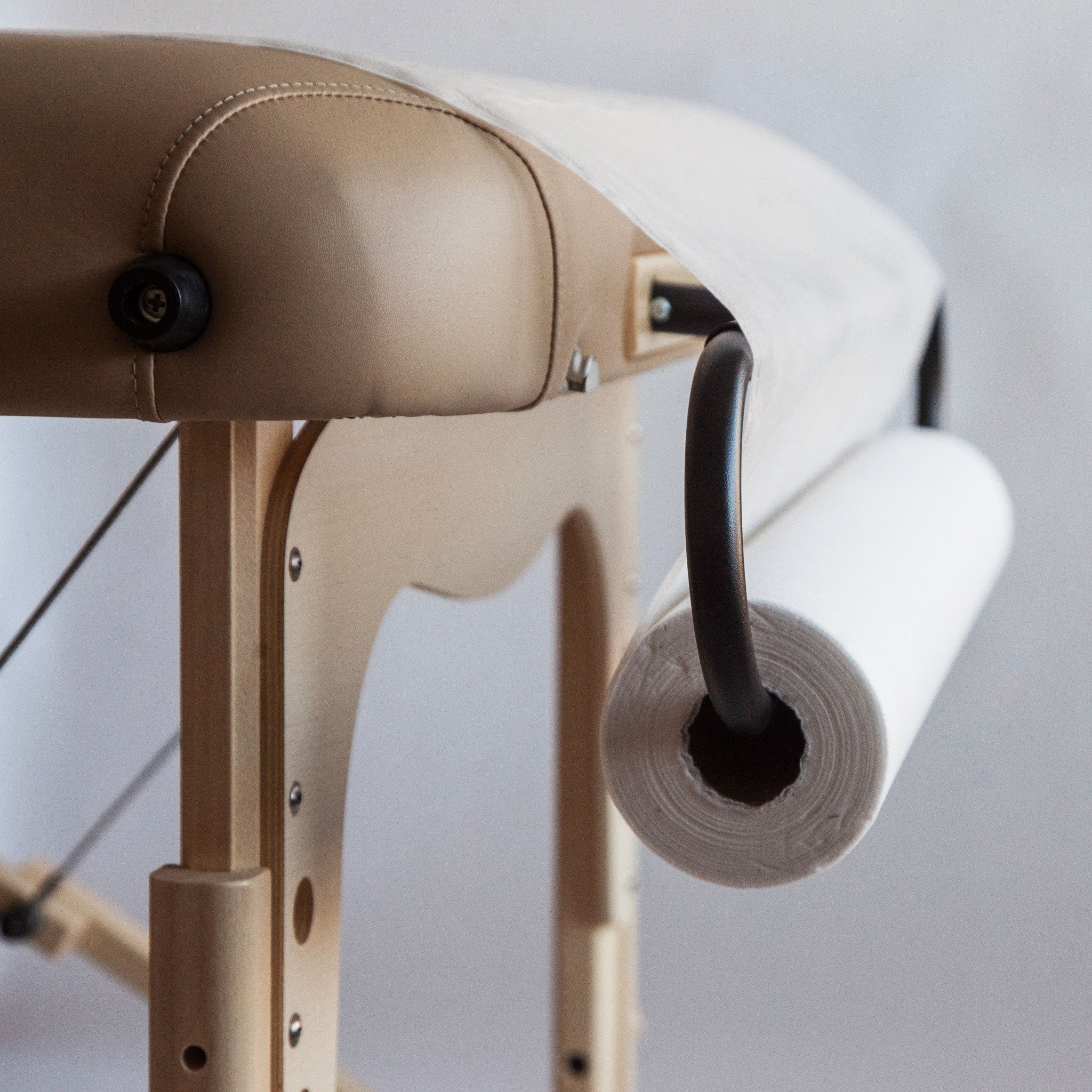 Clinic Exam Table Paper in Rolls – White - 24" x 125'
Ideal for busy Health Care Practitioners, this soft crepe Examination Paper is quick, easy and hygienic method of creating a hygienic barrier between client and table.
24" x 125 ft (60 cm x 38 metres).
Available:
Individually $8.00
Six Pack $43.20
Twelve Pack $86.40
Works well with Paper Roll Holder.