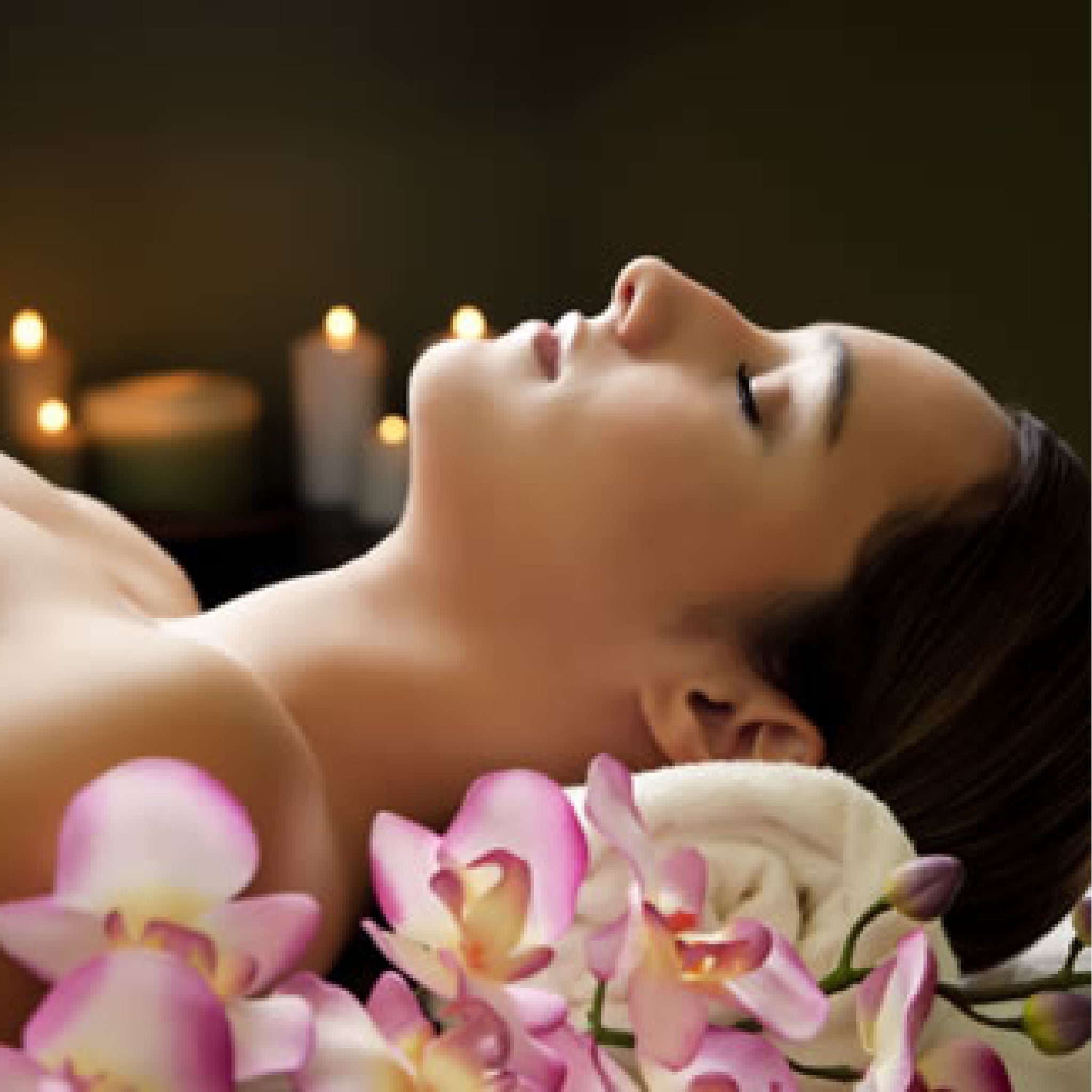 Tranquility - Synergy Blend of Essential Oils - 100 ml
100 ml
Origin:  Canada
This is a pure blend of Lavender, Mandarin, Geranium, Marjoram Sweet, Frankincense, Palmarosa and Ylang Ylang Essential Oils - referred to as a Synergy Blend - the chemical properties, healing benefits, and complimentary scents of essential oils are blended to create a harmonizing result that is more powerful than the effect certain essential oils can produce on their own.  The Essential Oils are integral to one another and to the intended purpose. 
Synergy Blends are crafted carefully to serve a specific purpose - this blend works in unison to soothe and encourage a deep sense of relaxation.  A true sensory delight.  
Packaged in an Amber Glass bottle to retain maximum freshness. The Euro dropper top in each bottle conveniently controls the amount of oil to be dispensed and the  tamper evident ring ensures that you receive an un-tampered product.
 Work well with: Avocado Oil, Grapeseed Oil and Coconut Oil.